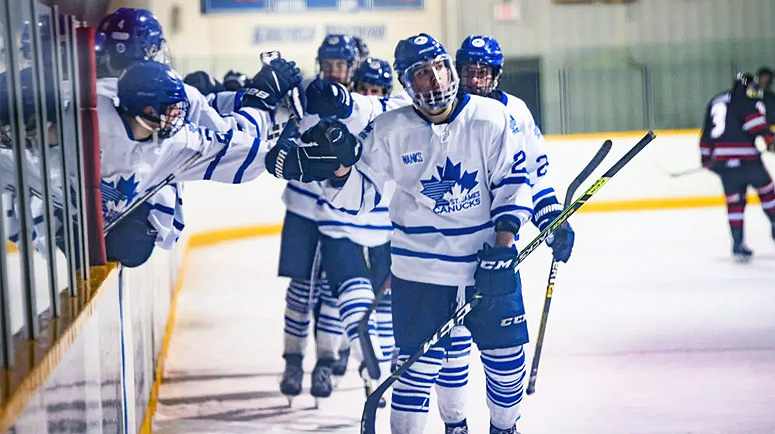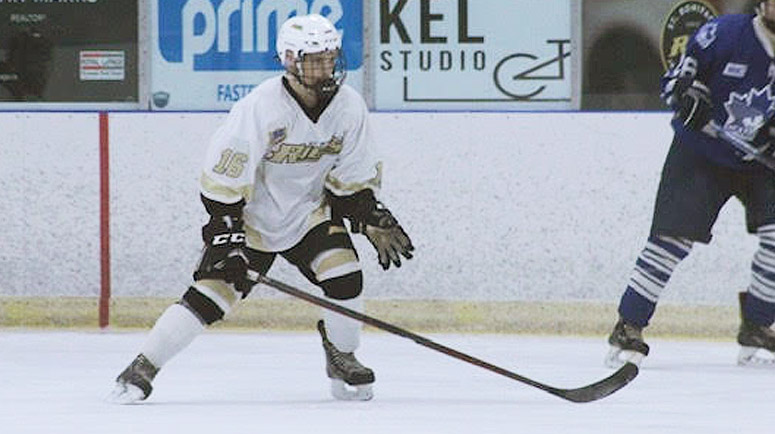 Sam Alsip scores the OT winner in complete team effort
Friday November 18, 2022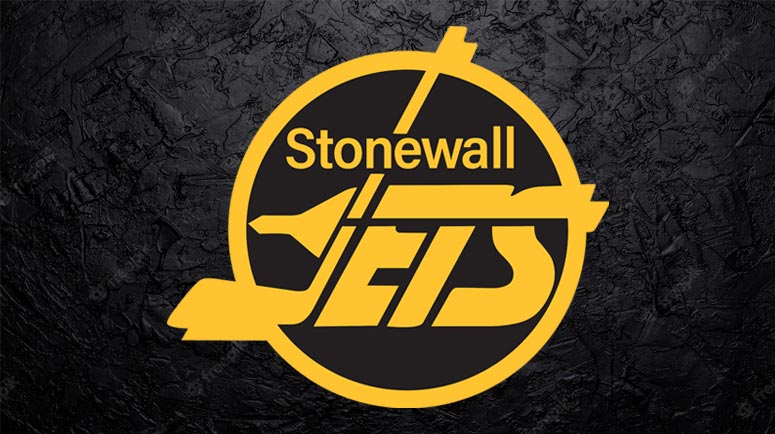 Stonewall Jets Require an Equipment Manager for the 2022-23 Season
Thursday November 17, 2022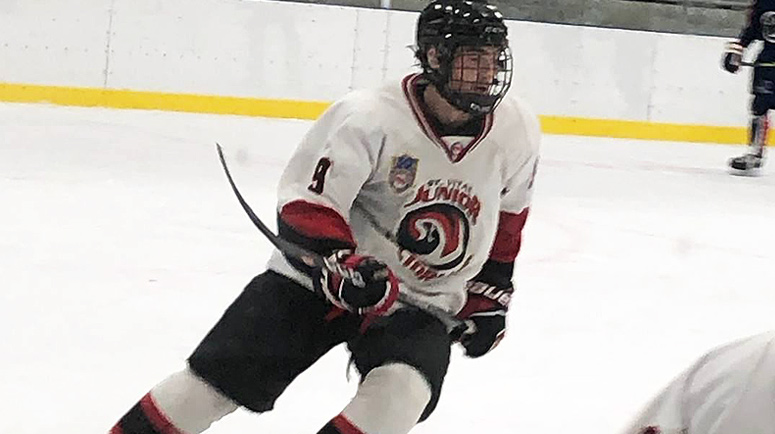 Gagnon and Clark pick up 2 assists a piece.
Tuesday November 1, 2022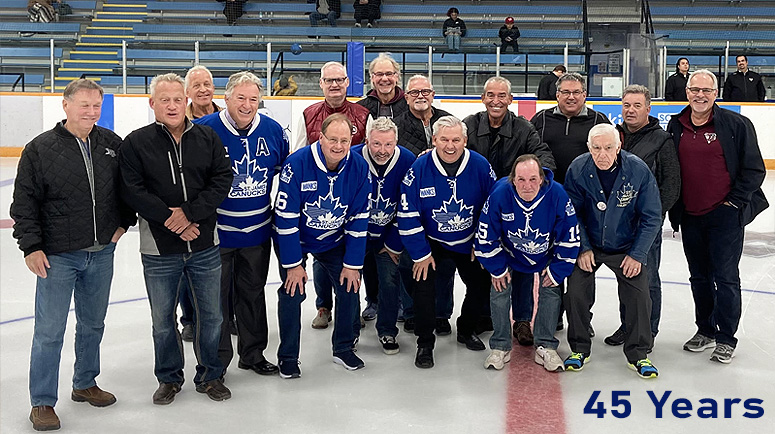 Canucks and Raiders Celebrate Jr Canucks inaugural game 45 Years Ago
Friday October 28, 2022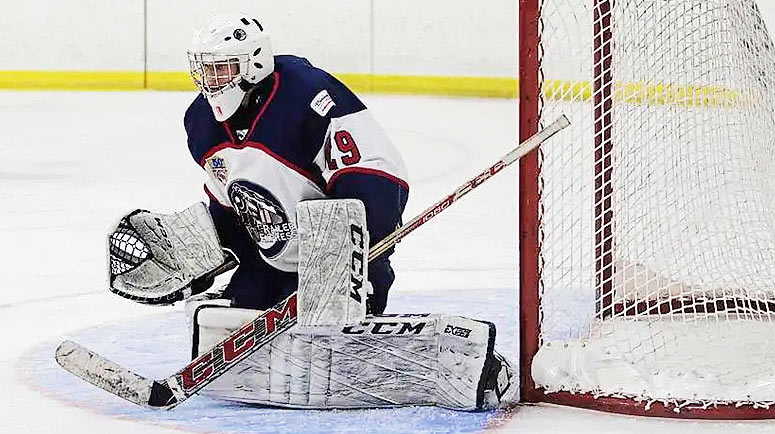 2022-2023 Season Approaching - Camp Information
Wednesday September 7, 2022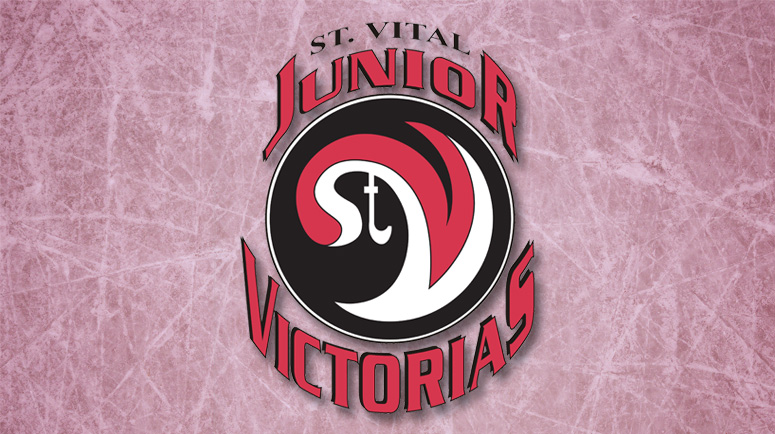 St. Vital Jr. Victorias Training Camp 2022/23
Monday August 29, 2022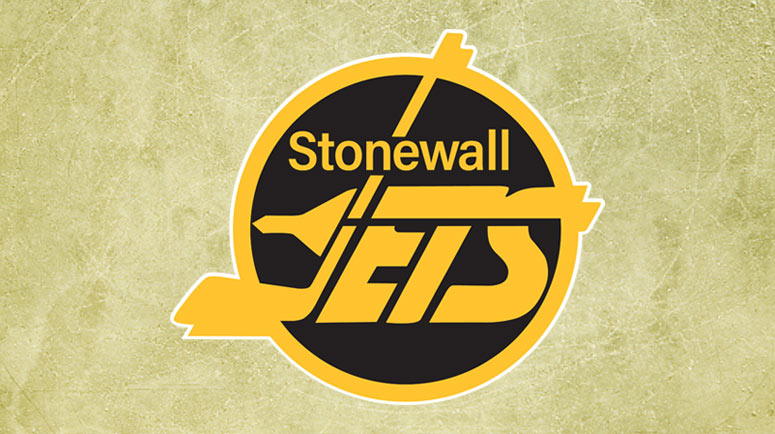 Register for your opportunity to compete to become a member of MMJHLs most exciting franchise!
Sunday August 28, 2022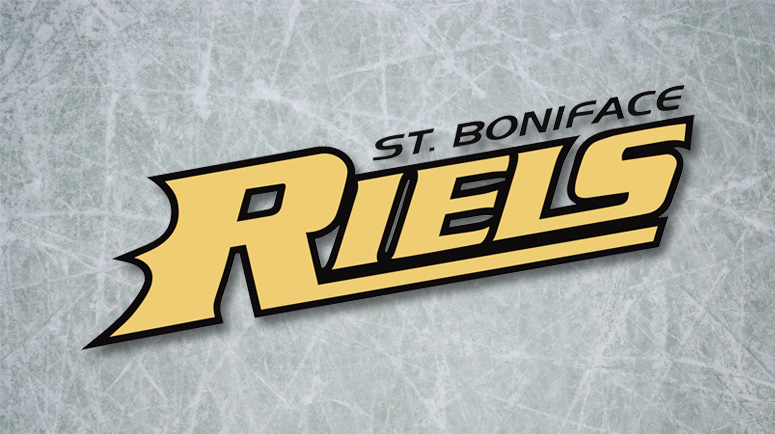 Registration and tryouts begin Tuesday, September 6th.
Monday August 22, 2022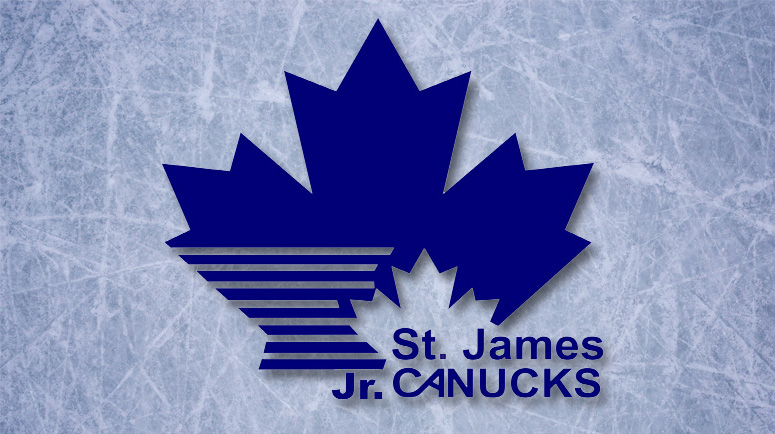 Defending MMJHL Champs begin camp on Tuesday, September 6th.
Sunday August 21, 2022

MMJHL Standings
League 2022-2023

Leading Scorers
League 2022-2023
| | player | gp | g | a | pts |
| --- | --- | --- | --- | --- | --- |
| | Boonstra, Mattie | 19 | 24 | 14 | 38 |
| | Neill, Rory | 18 | 23 | 14 | 37 |
| | Rubigny, Tyler | 21 | 13 | 21 | 34 |
| | Smith, Matthew | 18 | 15 | 18 | 33 |
| | Willan, Tyrone | 19 | 11 | 22 | 33 |
| | Ostermann, Owen | 20 | 10 | 23 | 33 |
| | Price, Kale | 19 | 14 | 17 | 31 |
| | Nechwediuk, Ryland | 21 | 16 | 14 | 30 |
| | Fast, Hayden * | 20 | 6 | 22 | 28 |
| | Lewis, Ethan | 18 | 7 | 20 | 27 |

Leading Goaltenders
League 2022-2023